Glass
by Veton
published on 15 Shkurt, 2019
Up Next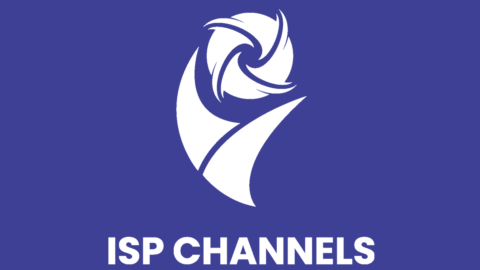 After splitting with the Joker, Harley Quinn joins superheroes Black Canary, Huntress and Renee Montoya to save a young girl from an evil crime lord.
Related Videos
Featured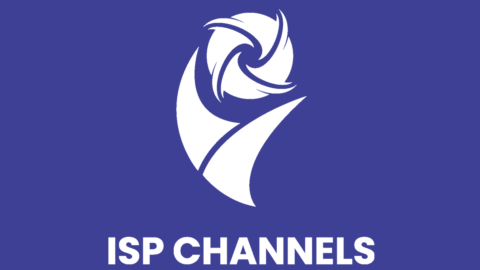 What if a child from another world crash-landed on Earth, but instead of becoming a hero to mankind, he proved to be something far more sinister?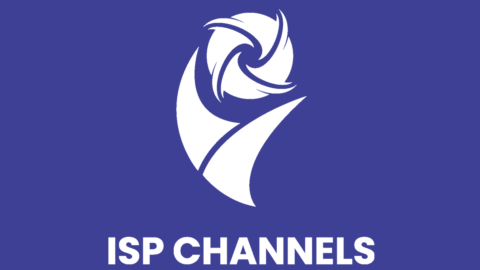 Carol Danvers becomes one of the universe's most powerful heroes when Earth is caught in the middle of a galactic war between two alien races.