Avengers: Endgame
by Veton
published on 15 Shkurt, 2019
Up Next
Featured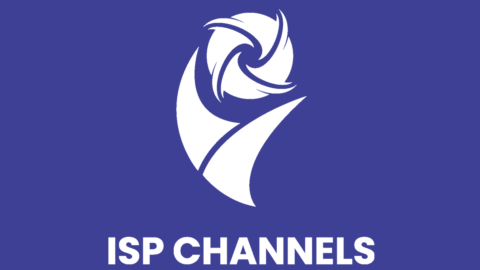 India's shuttle queens Saina Nehwal and PV Sindhu would look to out do each other on the home turf before heading to the All England championship as the country's top stars would compete for honours in the 83rd edition of the Senior National Badminton Championships to be played in Guwahati.
Related Videos
Featured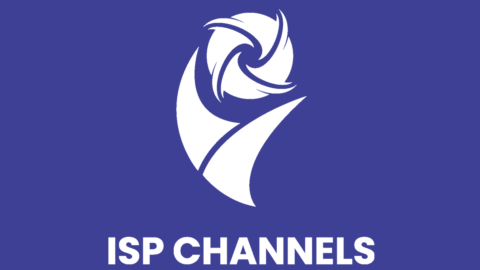 When Hiccup discovers Toothless isn't the only Night Fury, he must seek "The Hidden World", a secret Dragon Utopia before a hired tyrant named Grimmel finds it first.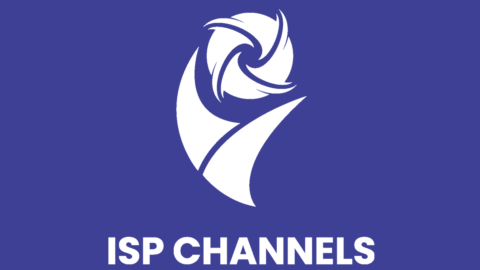 Lawman Luke Hobbs and outcast Deckard Shaw form an unlikely alliance when a cyber-genetically enhanced villain threatens the future of humanity.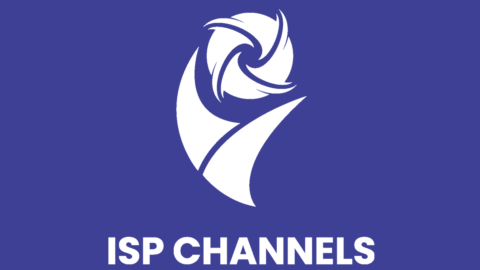 Based on the graphic novels by Mike Mignola, Hellboy, caught between the worlds of the supernatural and human, battles an ancient sorceress bent on revenge.
Featured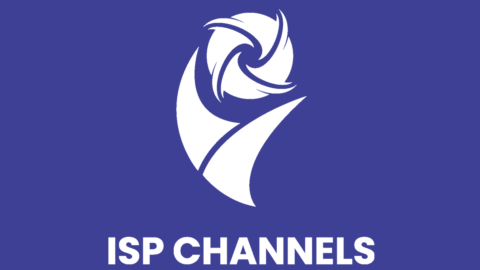 Five former Special Forces operatives reunite to plan a heist in a sparsely populated multi-border zone of South America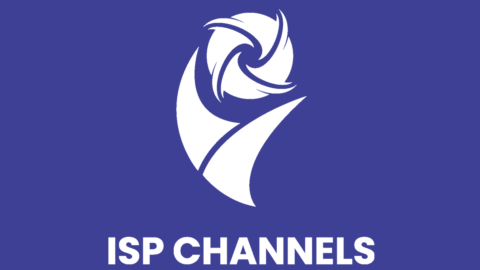 Carol Danvers becomes one of the universe's most powerful heroes when Earth is caught in the middle of a galactic war between two alien races.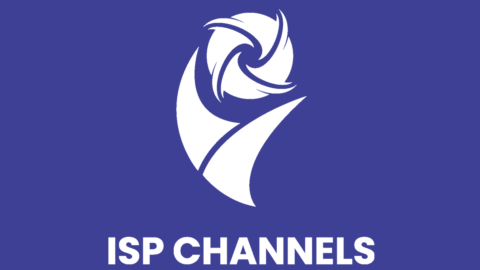 After splitting with the Joker, Harley Quinn joins superheroes Black Canary, Huntress and Renee Montoya to save a young girl from an evil crime lord.