A lonely woman living in Tokyo decides to take an English class where she discovers her alter ego, Lucy.
We Recommend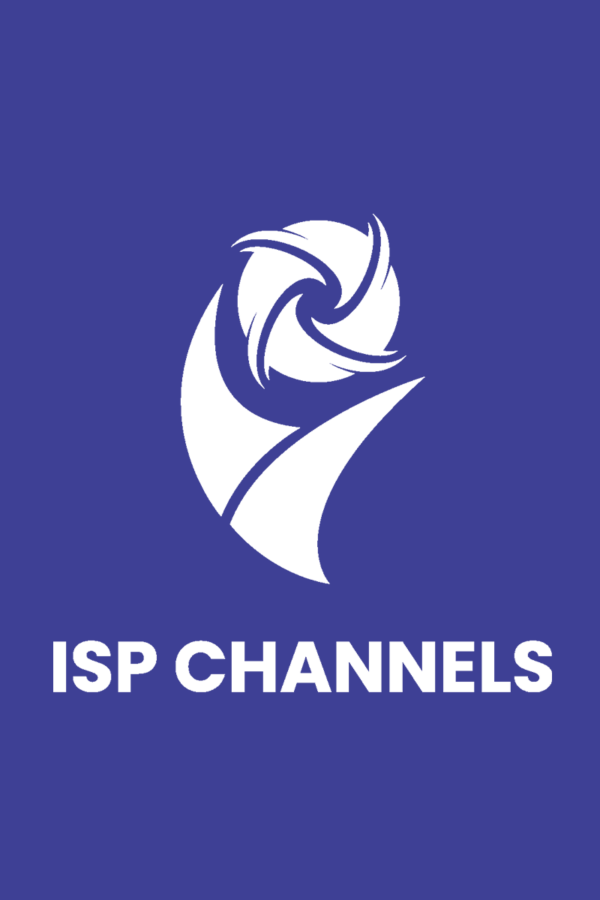 A chance encounter between a disgraced music-business executive and a young singer-songwriter, new to Manhattan, turns into a promising collaboration between the two talen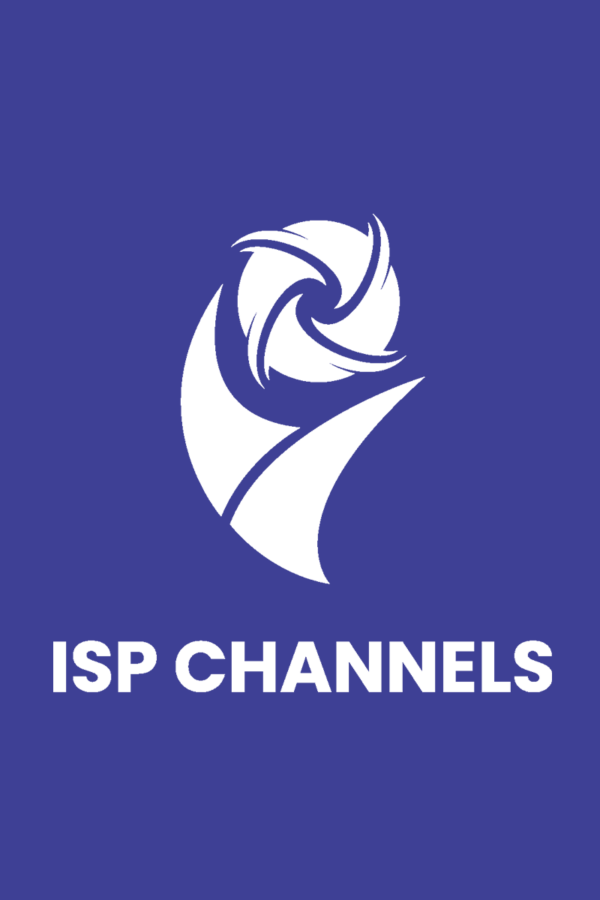 An amnesiac woman fears a missing day in her life may connect her to a crime, and tries to retrace her steps between Saturday evening and Monday morning.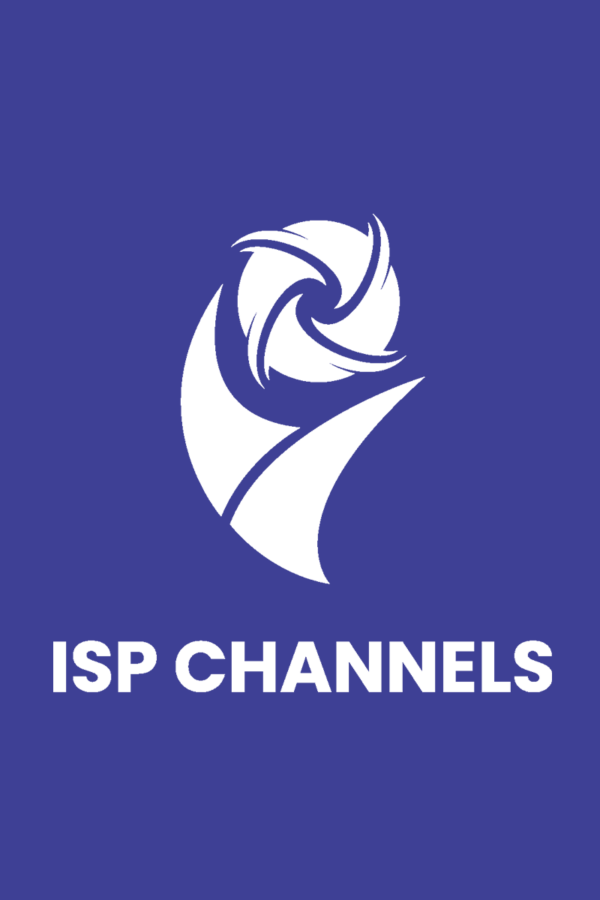 A 17-year-old girl suffers from a condition that prevents her from being out in the sunlight.