The story of Barry Seal, an American pilot who became a drug-runner for the CIA in the 1980s in a clandestine operation that would be exposed as the Iran-Contra Affair.
We Recommend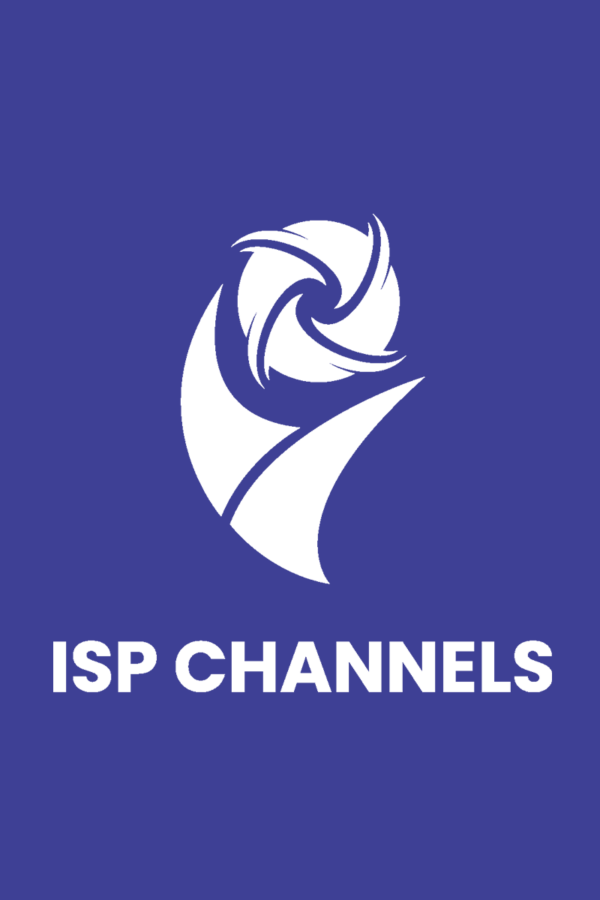 In search of a lifeline for his struggling off road racing team, a man takes on a young car thief looking for a second chance, but as their worlds collide, they must struggle to forge a successful alliance.
Featured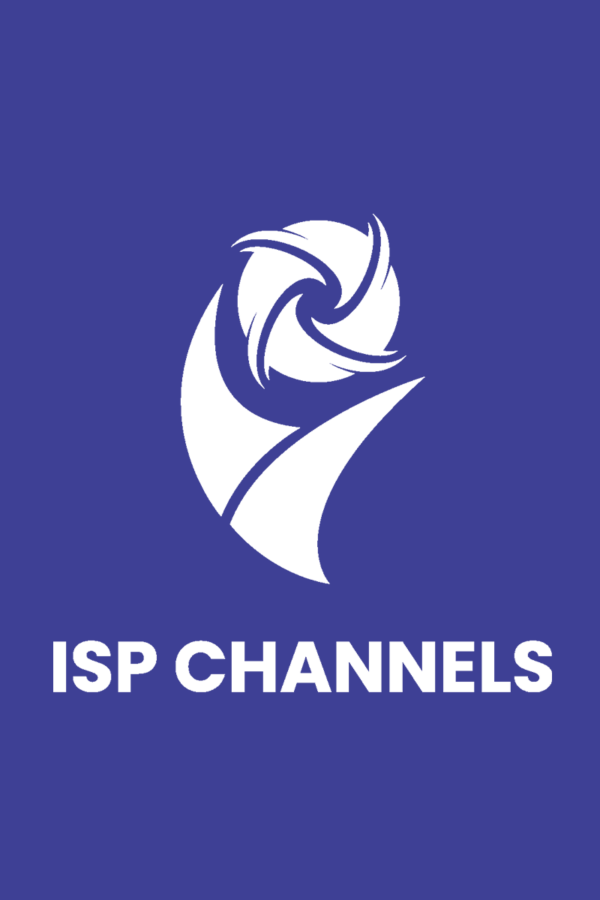 The adventures of writer Newt Scamander in New York's secret community of witches and wizards seventy years before Harry Potter reads his book in school.
Featured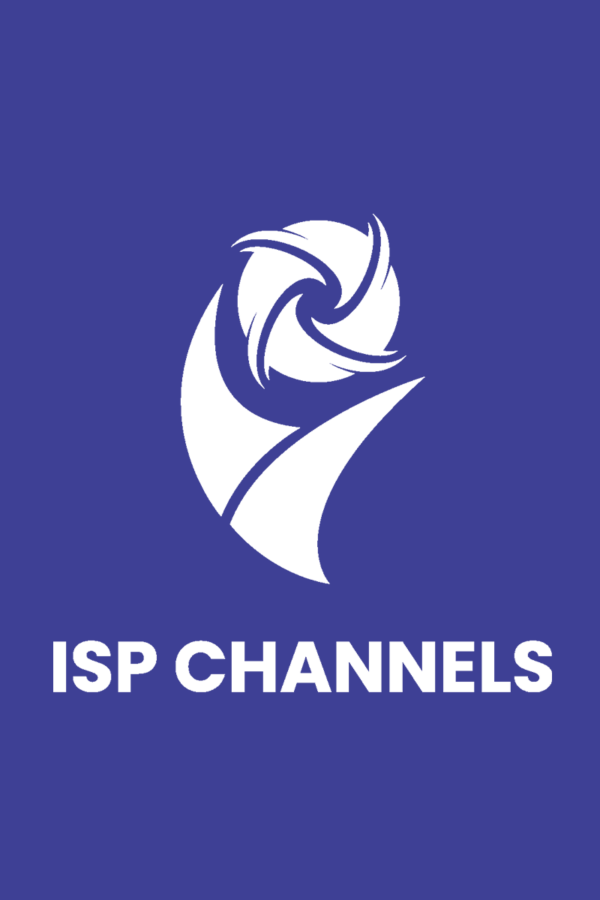 Members of the advocacy group ACT UP Paris demand action by the government and pharmaceutical companies to combat the AIDS epidemic in the early 1990s.